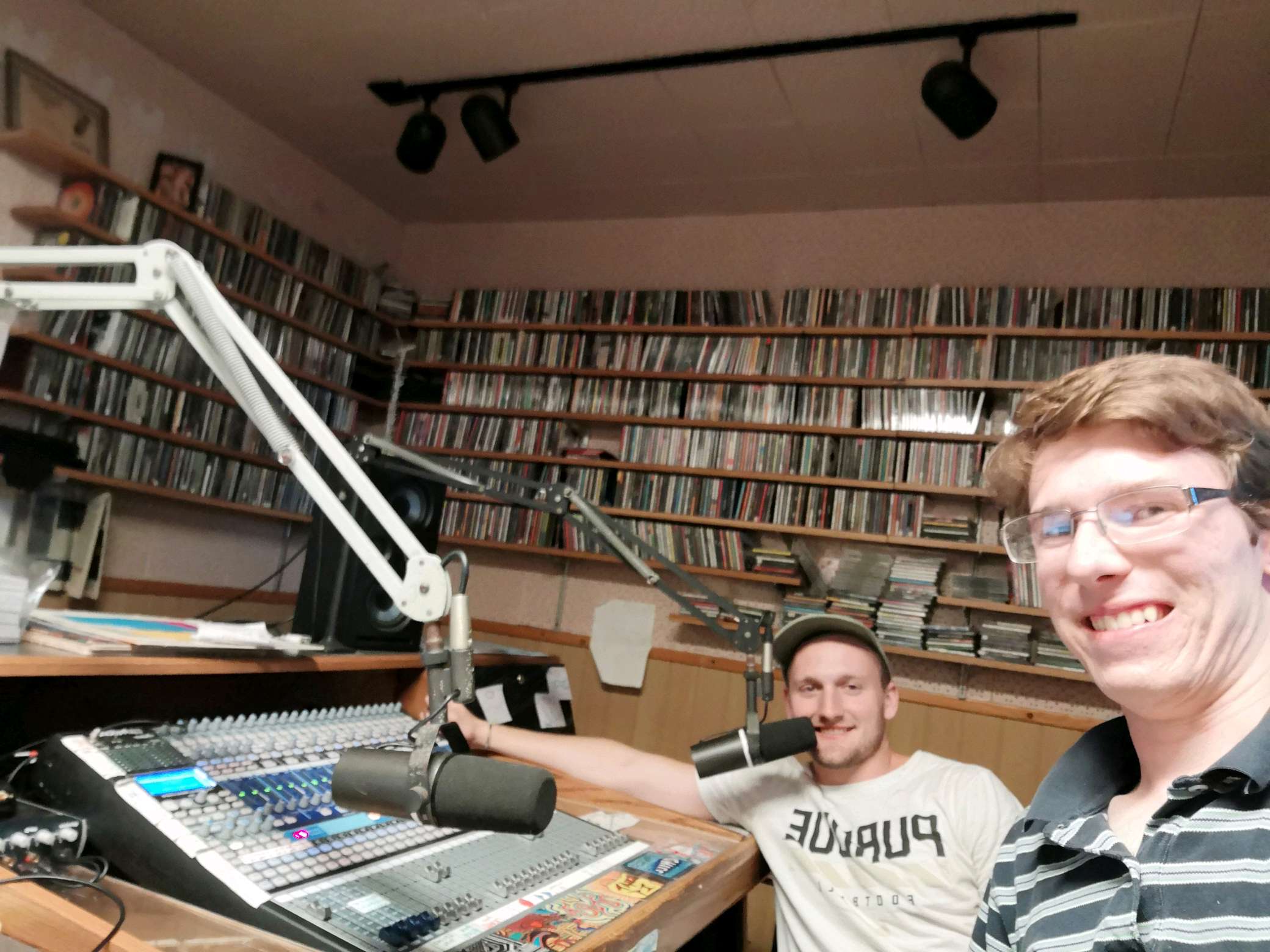 Tech Talk Nation is a show all about the newest in technology. We discuss recent technological trends, the risks and benefits of it, and have a good time while doing it!
Our hosts have a lot of fun hosting the show, and it shows. The three of them work really well together, and they have a lot to say about tech news—and, unlike other podcasts, they don't take themselves too seriously while they do it. They offer their insights on the latest news from the industry in an accessible way, with a dash of humor and plenty of industry expertise. Their easy conversation reveals an astute understanding of how tech works and where the industry is headed.
Tech Talk Nation is the number one podcast for people who need to stay up-to-date with the technology industry. The show's hosts take on the latest news from around the world and give it their own spin, offering listeners a unique perspective on how each story might affect the tech industry in the long term based on their industry expertise.
Tech Talk Nation is the podcast where we talk about all the latest and greatest in the world of technology. And we're not just talking about gadgets—we're talking about the technology that shapes our world, how it can affect us on a personal level, and what it might mean for the future.
Why does Tech Talk Nation stand out?
Because our hosts understand that the most recent news in tech isn't just what happened yesterday—it's also a window into the future that will shape our lives on a day-to-day basis. They make predictions about what the latest tech developments mean for us as consumers and professionals, so you can stay informed without having to wade through hours of jargon. A quick listen to Tech Talk Nation will leave you feeling informed and surprised by how much fun learning about tech can be!
Download or stream Tech Talk Nation now to get in on all of this technology news and fun!